Your team needs a plan
---
If you are the team leader, you might be thinking; "But it's my job to come up with the team plan!" Well, in some ways it is….but how about doing it with the help of your team? And while doing it, you can enjoy the amazing power of having your team become deeply committed to the plan, because they helped create it. You may not be the CEO, but your team needs a focused plan that aligns and unites them.
And now to how it's done
---
Team or Departmental strategy is best developed with a clear line of site to the broad organisational strategy. Your Team or Departmental planning meeting will give you and your team a set of agreements about what's important to achieve, how to measure it, and how that work will be done.
They contribute to it, they execute
---
Most teams love having a clear plan. Even more if they helped create it. Their performance will be accelerated by collectively developing a plan that identifies their key contextual concerns, the team's primary goals, the key initiatives to achieve each of those goals, and expertly crafted personal objectives that achieve those goals and initiatives.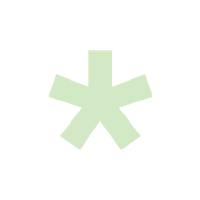 Honest, consultative and productive.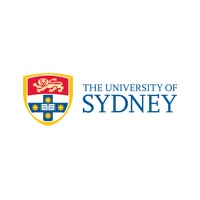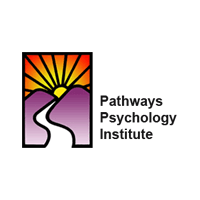 Thanks Paul so much for your warm facilitation skills which you use with such smooth and compassionate ease. You bring a wonderful atmosphere to our board meetings, and I really appreciate what you do and how you do it!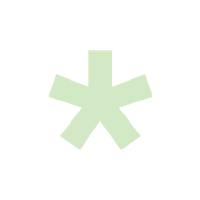 The program supported me by showing me how to handle reactiveness, and widen the angle on how I see things. The 360 review and the one-on-one coaching which supported it was the most useful part for me. I have attended other courses, but this was one of the best.