Program Participant
IQVIA
It was a great day, Paul is a fantastic teacher, very knowledgeable and it was a really valuable day spent. I walked away from the day with clarity on what I need to focus on as a leader - and a clear goal on what I need to achieve next. Paul's ability to pick up and spend time on areas based on the energy in the room [was especially helpful]. It's a very impressive ability! I have found the program very enlightening, as a leader who has recently grown a new team - it was invaluable to have the feedback and perceptions of my current leadership style provided by my new team. Based on this feedback, I have been able to have open discussions with my management team and had immediate success in changing my approach and focussing on leading "above the line".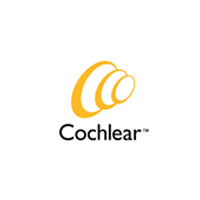 Donya Vahdani
Graduate Engineer - Product Lifecycle Engineering, Cochlear
The program allowed me to understand the downfalls of some of my work relationships and gave me the tools to fix them.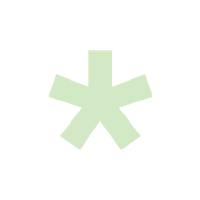 Director
Program Participant
Paul is a very passionate and entertaining facilitator!
Program Participant
Novartis NZ
I just wanted to say a personal thank you for your time and energy you invested in the session. The understanding gained from days like yours enable us to work in a more aligned environment of knowledge both of ourselves and those we interact with. This is a very powerful tool.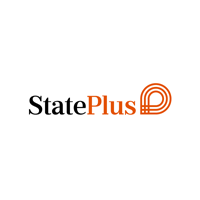 Program Participant
StatePlus
Honest, consultative and productive.
Liza Maris
Centre Manager, Stockland
Great course that was insightful, engaging and interesting. The skills I've learnt are realistic to put into practice to enable me to better my skills.
" It was fantastic ... a very collaborative and fruitful approach to strategic planning. I have appreciated being part of this process, and particularly seeing the culmination of many different colleagues' perspectives being brought into a more concise and effective set of objectives. Paul's overall approach to collaboration and planning would be beneficial to many colleagues at all different stages of their career."
Nerida Olson
recruitment manager - faculty of art & social sciences, the university of sydney
Program Participant
Stockland
Definitely a helpful program in providing practical tools for a different way of managing a team.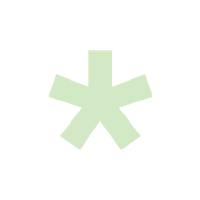 Lillian Bentley
Finance Manager
I really enjoyed the program. I thought it was awesome! It was inspiring for me be able to step out of being in the centre of my team directing them, and moving to facilitating the team being a capable well-oiled machine. Getting there will be exciting and it will be great to be able to maintain this once we're there.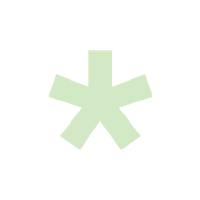 Stuart Watson
Program Participant
Very effective. Has lifted my eyes up out of the rut and inspired me to continue to improve my communication and interaction with the leadership team.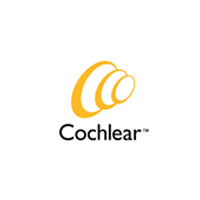 Mike Raivars
Graduate Engineer, Cochlear
The program was a great opportunity to have really in-depth yet flexible discussions and explore. Anne Maree was a wonderful facilitator.
Program Participant
Stockland
I found the program very useful. I have a small team and I feel more confident to lead the team utilising these skills. It's great to have an effective framework to keep the communication lines open. I have already implemented the new meeting structure for our monthly 'all in' marketing catch up meeting.
Program Participant
Aevum Limited
I learned how to create team meetings that really engaged my team, not just run meetings that met my immediate needs. Now, the team feels they really get something from when we meet.
" Insightful, confronting at times, but very valuable time with our leadership team, skilfully facilitated and guided by Paul. The immediate result is a stronger connection between us - being vulnerable in front of each other breaks some barriers."
Iva Bogdanova
program participant
Joe Taouk
Senior Director R&D, IQVIA
Being a strong controller, I have become much more aware of how I communicate with my team. There have been a couple of occasions when the controller was about to explode out from me but I have restrained and trusted the process.
Program Participant
Stockland
Definitely a helpful program in providing practical tools for a different way of managing a team.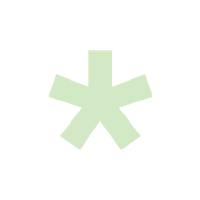 The program supported me by showing me how to handle reactiveness, and widen the angle on how I see things. The 360 review and the one-on-one coaching which supported it was the most useful part for me. I have attended other courses, but this was one of the best.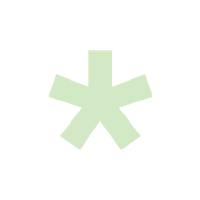 Jodie Hennessy
Senior Finance Manager
I found it quite inspiring. It was more about sharing experiences and learning from them and understanding how others deal with them, rather than a training. I loved having conversations that gave me light bulb moments that allowed me to become more self-aware.
I just wanted to thank you for the generous time and wisdom you provided me this afternoon (and over the past few months). Our discussions rotate around a fascinating yet challenging journey that I'm taking personally as well as professionally. I'm motivated by the skills I am developing and acquiring that I am sure will allow me to better motivate and inspire my peers and my direct reports and ultimately to bring about greater results for our organisation. I really appreciate your guidance and your advice and I look forward to our ongoing dialogue and the voyage ahead. Thanks again.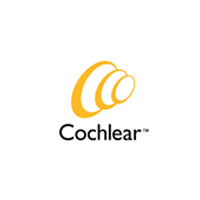 Mike Raivars
Graduate Engineer, Cochlear
The program was a great opportunity to have really in-depth yet flexible discussions and explore. Anne Maree was a wonderful facilitator.
" Professionalism, frankness, openness. Comfort and safety in the environment. Calmness. Impacting, uncomfortable, and effective. Any change in any system results in discomfort. Paul's session provided the tools and awareness to sit in the discomfort and know that it's okay. To stop the "rescuer" mentality so often present in leaders of "fixing all the problems". Paul's facilitated session provided me with the tools and awareness to take a different perspective on challenges within the team and organisation."
Daniel Dwyer
Director group operations, fresh hope care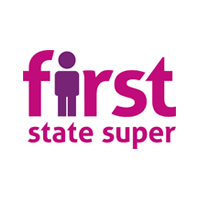 Andrew Vogt
General Manager Financial Planning, First State Super
Having undergone the TLC debrief I am more aware how and why I react to certain scenarios and how I can use my TLC learning to better approach situations in the workplace. Paul's coaching has really helped me pause and think. I have now fundamentally changed the way I conduct conversations with direct reports. I recommend this coaching!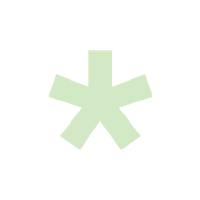 Thank you so much for facilitating our Board/staff strategy day last week. The feedback from the Board has been overwhelming and the sentiment the same i.e. "best day ever". We really enjoyed working with you and Maggie and look forward to continuing our relationship in the future.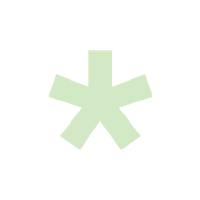 It was brilliantly presented for both work and life. I was able to improve the outlook of how I was perceived by others by making subtle changes that realistically have a major impact. The facilitators were very passionate and thought provoking.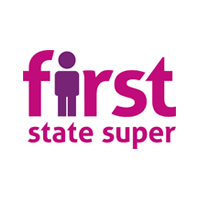 Program Participant
First State Super
I gave the leadership team a run down on my 2 days with you and we have agreed to completely restructure our monthly meeting to ensure the time spent is effective, stimulating and real issues are addressed. After I left on Tuesday, I had 3 new words that came to mind: Practice ….. experiment….. perfect / improve. Thanks again for 2 very informative and rewarding days.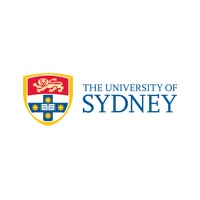 Roseanne Du
Admissions Manager, University of Sydney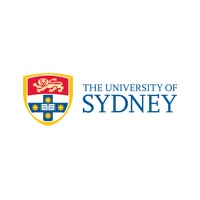 Nicole Clark
Animal Ethics Manager, University of Sydney
When we talked through the questions: My personal objectives, how would I feel, what would I think if I felt like this etc. It was amazing going through these steps, just how clear my mind became. It cancelled out all the clutter.
​" To find myself on the leadership wheel was great. This gave me insight into how I can improve as a leader, it also helped me with strategies for one of my team ... I gained confidence in how to approach my leadership in a new way which helped to reenergise me ... I think all leaders could benefit from Paul's approach and teaching."
Stephen Kennett
program manager, ascott sales integration
Let's build better conversations together
Latest from our blog
7 Steps to Running Effective and Engaging Team Meetings
How Undiscussables Erode Team Performance And What To Do About It
Leadership
Power Your Leadership With This Exercise To Increase Your Emotional Intelligence