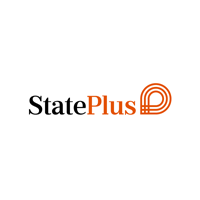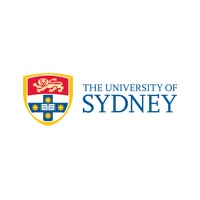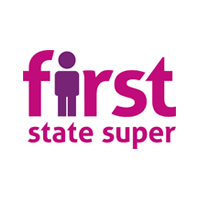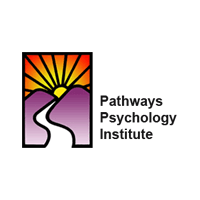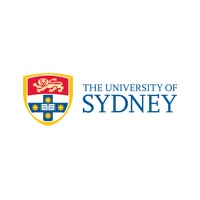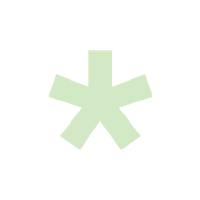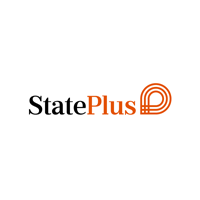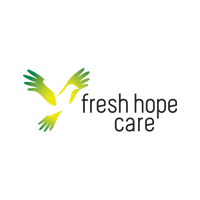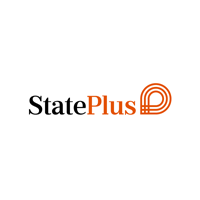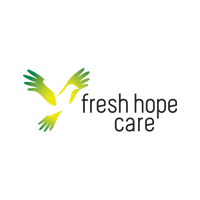 Honest, consultative and productive.
Program Participant
- StatePlus
Inclusive, refreshing, engaging, energising. Break-out sessions with opportunity to come up with/discuss top level strategies [were especially helpful].
Peter Finneran
- Associate Director - Domestic Student Recruitment, University of Sydney
Awareness of the leadership group's styles, including my own [was particularly helpful] - the 360 description and 'reactive styles' was a new concept to me ... The strategic setting and thinking for the upcoming year is already starting to shape up.
Malka Bakes
- Head of Compliance, First State Super
Thanks Paul so much for your warm facilitation skills which you use with such smooth and compassionate ease. You bring a wonderful atmosphere to our board meetings, and I really appreciate what you do and how you do it!
Yelena Udy
- CEO, Pathways Psychology Institute Australia
Fun and productive!
Roseanne Du
- Admissions Manager, University of Sydney
The program was interesting and very positive. The group was surprised by the outcome. The approach that Paul used for the group to engage in the task and communicate was not confronting, very inviting and inclusive, for all group members to participate. The actions that were decided are being implemented now.
Damien Menanteau
- Program Participant
Everyone was involved and engaged and working towards achieving an important agreed objective. All staff ... and particularly a team who need to be reenergised [could benefit from this program].
David Darch
- Regional Manager, StatePlus
Emotional and insightful.
Program Participant
- Director, Fresh Hope Care
Very effective way of generating ideas. I am looking forward to undertaking this process in the regional office.
Chris Manwaring
- Regional Manager, StatePlus
Professionalism, frankness, openness. Comfort and safety in the environment. Calmness. Impacting, uncomfortable, and effective. Any change in any system results in discomfort. Paul's session provided the tools and awareness to sit in the discomfort and know that it's okay. To stop the "rescuer" mentality so often present in leaders of "fixing all the problems". Paul's facilitated session provided me with the tools and awareness to take a different perspective on challenges within the team and organisation.
Daniel Dwyer
- Director Group Operations, Fresh Hope Care
A plan that ignites
We suspect you're right.  Your strategy planning sessions should be engaging, exploratory, rigorous, and enable the change you need.  Strategy sessions can be exciting and grounding, head spinning and rigorous.  And they should deliver a plan that's impregnated with your senior team's passion, savvy, intelligence and direction.  A plan that ignites the rest of the organisation.
The how really matters
After all, a powerful organisation strategy is undoubtedly one of the most critical components of business success. But it is not just the right strategy that counts; it's whether it actually works to align and ignite activities within your company and group.  That's why it's important how it is created and who it is that creates it. While your organisational strategy sessions with the change company will actively engage your senior team, we naturally expand the process to include at least one level below that team, as appropriate.  Your outcome will be a clear, decisive, and compelling strategy that enjoys deep commitment by the people that really count.
A comprehensive plan
Through engaging us to assist your strategy development you will achieve the following outcomes:
A defined purpose consisting of mission, vision and values
Clear goals for your business
Measurable objectives for each goal
Critical success factors
Obstacles
Key initiatives to achieve your goals
Ready to change your conversations?
Latest insights and ideas
How They Used the Kite to Help Find and Capture bin Laden
How to Dissolve Reactive Team Conversational Patterns
How Undiscussables Erode Team Performance and What to Do About It