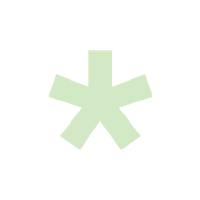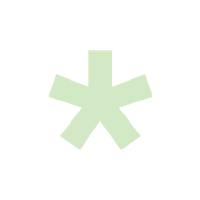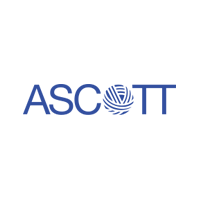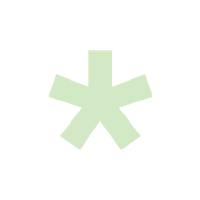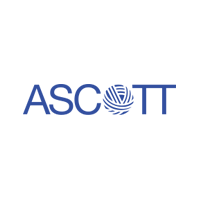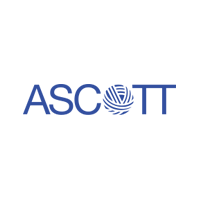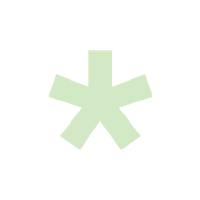 I valued the approach of learning about how others think ... It enabled me to put a more emotional understanding into a person's behaviour ... These concepts allow me to think of a different way of delivering the message, knowing it will more likely be more effective.
Sharon
- Program Participant
The program supported me by showing me how to handle reactiveness, and widen the angle on how I see things. The 360 review and the one-on-one coaching which supported it was the most useful part for me. I have attended other courses, but this was one of the best.
Tamim Olime
- Medical Rep
The program was insightful and empowering. You could see Paul take charge of the room even where there was deep emotional conversation - he always had complete control without raising his voice. The program allowed me to communicate with people I work with and with customers. I could work with them and team up with them and find common ground, working in unison rather than head to head.
Joshua Morriss
- Medical Rep
The "kite" tool is an excellent and uncomplicated tool to utilise in a group meeting to identify core issues and a definitive plan to resolve.
Diana O'Loughlin
- HR and Recruitment Manager, Ascott Sales
It was motivating, inspiring, interesting, confronting and I believe we all have learned greatly and will become more self aware and better leaders from this experience. I thoroughly enjoyed the course, probably one of the best courses I've been on and I don't normally say that. Paul was a fantastic facilitator.
To find myself on the leadership wheel was great. This gave me insight into how I can improve as a leader, it also helped me with strategies for one of my team ... I gained confidence in how to approach my leadership in a new way which helped to reenergise me ... I think all leaders could benefit from Paul's approach and teaching.
Stephen Kennett
- Program Manager, Ascott Sales Integration
It was effective - it broadened my thinking and decision-making in real world scenarios.
Program Participant
- Regional Sales Manager, Ascott Sales Integration
It was brilliantly presented for both work and life. I was able to improve the outlook of how I was perceived by others by making subtle changes that realistically have a major impact. The facilitators were very passionate and thought provoking.
Suzy Brown
- Specialty Rep
This course is well worthwhile. The coaching session is something I am reflecting on every day. It provided new information and a new way of looking at things, while teaching me more about the things I was aware of. Most training programs tell you something you already know and this was designed to tell you something you didn't know.
Program Participant
- Novartis
Because of the program I am really aware that I was immediately able to demonstrate doing things differently the next day. I found it interesting to have conversations with others I don't work with and who didn't know each other. The activities weren't kindergarten. Paul and Richard were great and I can see they work well together. It was one of the best programs I've been to and fun at the same time.
Program Participant
- Novartis
The inside and outside of leadership
In The Authentic Leader program participants gain significant insight into the underpinnings of their leadership, and how their inner worlds of thought translate into productive or unproductive styles of leadership.  This awareness increases leverage for change and enables participants to lead with greater passion, compassion, courage and effectiveness.
This program has been truly life changing for many participants.
Delivery of this program uses The Leadership Circle (TLC) framework of Leadership.  This framework is uniquely holistic and includes a comprehensive 360 tool.  It represents a massive breakthrough in our understanding and tuition of Leadership.  Importantly, the TLC feedback is also contextualised to a large database of assessed managers from the U.S., Europe, and the U.K.
Combine TLC with action learning
By completion of the program, each leader will have a plan for improving their own and their team's performance.
If you have leadership competencies already established, we will ensure The Authentic Leader Program is crafted to deepen the integration of those competencies.  We will also work with you to ensure the ongoing leadership development through the vehicle of Action Learning sets that address real and pressing business issues.  Here at the change company, we bring cutting edge knowledge to Action Learning technology.
This program will set the foundation for other programs included in the leadership development system within your organisation.
Who are you becoming?
Here are some of the outcomes of The Authentic Leader Workshop:
Stimulate and accelerate leadership behavioural change.
Provide 360 degree feedback using the Leadership Circle Profile.
Engage participants in discussions, exercises, simulations, and various reflections that deepen insight into, and encourage ownership of TLCP results.
Increase self-awareness about leadership style, about specific competency strengths and weaknesses, and about the inner "operating system" that is running the participant's behaviour pattern.
Help the participant create quality actions plans for improvement for desired outcomes and project goals, and build support for follow-through.
Ready to change your conversations?
Latest insights and ideas
How They Used the Kite to Help Find and Capture bin Laden
How to Dissolve Reactive Team Conversational Patterns
How Undiscussables Erode Team Performance and What to Do About It