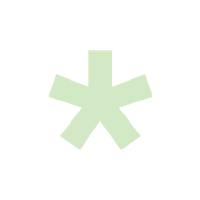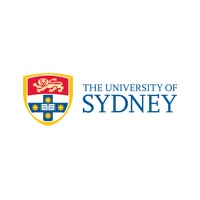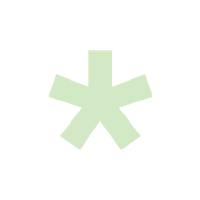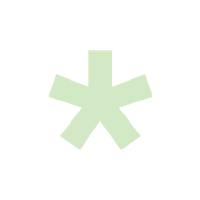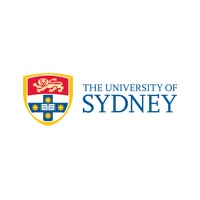 I found the program very useful. I have a small team and I feel more confident to lead the team utilising these skills. It's great to have an effective framework to keep the communication lines open. I have already implemented the new meeting structure for our monthly 'all in' marketing catch up meeting.
Program Participant
- Stockland
I found it quite inspiring. It was more about sharing experiences and learning from them and understanding how others deal with them, rather than a training. I loved having conversations that gave me light bulb moments that allowed me to become more self-aware.
Jodie Hennessy
- Senior Finance Manager
I learned how to create team meetings that really engaged my team, not just run meetings that met my immediate needs. Now, the team feels they really get something from when we meet.
Program Participant
- Aevum Limited
The whole program was intensive and relevant. It was great to really be able to condense and use the methods in a practical way, for example; the different types of meetings, what type of meeting you would hold and when, and setting up a strategy around what information is viewed and when.

The other big things were getting group decisions. Being aware of what the group wants and getting them to be a part of that decision, rather than dictating. Usually you are getting told to do it and the decision is already made. This program has a very different emphasis on being more inclusive.
Program Participant
- Stockland
When we talked through the questions: My personal objectives, how would I feel, what would I think if I felt like this etc. It was amazing going through these steps, just how clear my mind became. It cancelled out all the clutter.
Nicole Clark
- Animal Ethics Manager, University of Sydney
I found the course really interesting and it reinforced the importance of including the team in the decision making process; it gave me the tools and a structure to support the process so the team has an opportunity to buy into the solution which improves the engagement of our entire team. Also, I was highly motivated coming out of it. I then got bogged down in work and I looked forward to the follow-up coaching session to help me to re-focus on what I needed to do next. Very helpful.
Program Participant
- Stockland
The whole program was brilliant and I enjoyed every bit of it! I am already taking on board doing different styles of meetings depending on their purpose and I am more motivated to do this. I am 100% sure I will use the models and am thinking I will use the 'analysis kite'. This program is different as you can use the content straight away due to its relevance to what we're doing.
Chitra Sethuramasamy
- Delivery Manager, CRM & Integration, Information Systems
I have already implemented my team meeting (1 minute rule and kites) and I am absolutely amazed at the immediate impact on the team. They are already interacting and aware of each other's roles on particular issues. We have also discussed the goal and norm setting meetings, which I will do over the next few weeks. Thanks again.
Daniel Brabant
- Senior Project Manager
It was great, thoroughly enjoyed it, he was so engaging.
Alison
- Senior Marketing Specialist, University of Sydney
Even before the course, it kicked off my thinking about how I could make our monthly team meetings more engaging. I have a meeting tomorrow with 12 members of my team and I plan to use the Team Goals and the Team Norms kites that were taught in the program. I feel confident that using these tools with my team will engage them and get us to a positive outcome.
Program Participant
- Stockland
Access the genius of your team
The Building High Performing Teams (BHPT's) program is foremost a practical program that targets specific and required 'know how'.  Many managers today do have one-on-one meetings with their team members, but have not accessed the energy, creativity and momentum that creating a TEAM can provide.  Team meetings are often therefore flat, and time wasting.  What's missing is the ability to effectively facilitate collective decision making so their teams can together identify and solve significant business problems.  Engaging the collective to do REAL WORK is a truly invigorating experience, especially in comparison to lengthy "update" meetings that most teams tolerate.
Watch the buzz begin
The problem is you can't order up a high performing team….it's not possible to "action plan" one into existence.  Rather, the skilled manager must set the "conditions" for one to emerge, continue to apply collective decision making practices where appropriate, then watch and notice that a genuine buzz in their team begins to happen.
The skills you take away
In this program you will learn how to:
Facilitate energised and focused team meetings that identify and resolve pressing and important business problems.  Your team meetings will never be the same.
Facilitate two especially important meetings that are often overlooked; One, building agreement and buy-in to your team purpose and goals, and two, gaining team agreement on your desired team climate.
We believe, and research makes very clear, putting these two "structures" in place are essential to building a high performing team.
Ready to change your conversations?
Latest insights and ideas
How They Used the Kite to Help Find and Capture bin Laden
How to Dissolve Reactive Team Conversational Patterns
How Undiscussables Erode Team Performance and What to Do About It