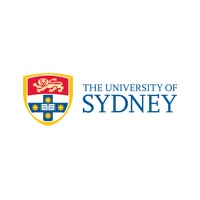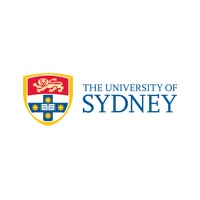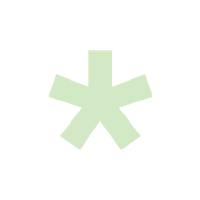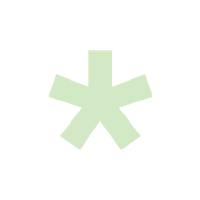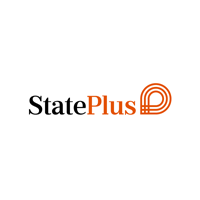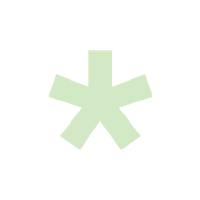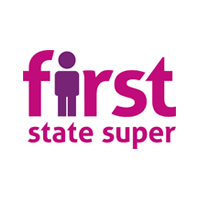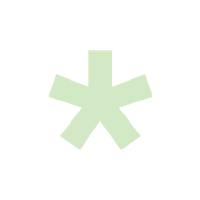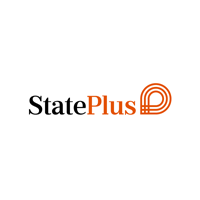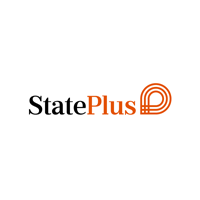 Inclusive, refreshing, engaging, energising. Break-out sessions with opportunity to come up with/discuss top level strategies [were especially helpful].
Peter Finneran
- Associate Director - Domestic Student Recruitment, University of Sydney
Fun and productive!
Roseanne Du
- Admissions Manager, University of Sydney
Thank you so much for facilitating our Board/staff strategy day last week. The feedback from the Board has been overwhelming and the sentiment the same i.e. "best day ever". We really enjoyed working with you and Maggie and look forward to continuing our relationship in the future.
CEO
- Program Participant
The program was interesting and very positive. The group was surprised by the outcome. The approach that Paul used for the group to engage in the task and communicate was not confronting, very inviting and inclusive, for all group members to participate. The actions that were decided are being implemented now.
Damien Menanteau
- Program Participant
Paul very effectively facilitated our group to formulate our key objectives ... focus on what we wanted to work on (eg being more decisive).
Steven Schweikert
- Regional Head, State Plus
I really enjoyed the sessions we had with Paul. There are lessons I learned about listening and dealing with people that I will take beyond this project... It is a rare and highly useful skill to 1) listen and understand everyone's point of view, especially if they differ, 2) sense possible tension and know how to work with it respectfully and gracefully and still be productive, and 3) be able to balance the evidence for the exercise with the actual exercise. Paul did this all so well and it allowed us to whittle down a large amount of primary data into something succinct and useful.
Responsible Investment Analyst
- Program Participant
Awareness of the leadership group's styles, including my own [was particularly helpful] - the 360 description and 'reactive styles' was a new concept to me ... The strategic setting and thinking for the upcoming year is already starting to shape up.
Malka Bakes
- Head of Compliance, First State Super
Very effective. Has lifted my eyes up out of the rut and inspired me to continue to improve my communication and interaction with the leadership team.
Stuart Watson
- Program Participant
Everyone was involved and engaged and working towards achieving an important agreed objective. All staff ... and particularly a team who need to be reenergised [could benefit from this program].
David Darch
- Regional Manager, StatePlus
Very effective way of generating ideas. I am looking forward to undertaking this process in the regional office.
Chris Manwaring
- Regional Manager, StatePlus
Your team needs a plan
If you are the team leader, you might be thinking; "But it's my job to come up with the team plan!" Well, in some ways it is….but how about doing it with the help of your team?  And while doing it, you can enjoy the amazing power of having your team become deeply committed to the plan, because they helped create it.  You may not be the CEO, but your team needs a focused plan that aligns and unites them.
And now to how it's done
Team or Departmental strategy is best developed with a clear line of site to the broad organisational strategy.  Your Team or Departmental planning meeting will give you and your team a set of agreements about what's important to achieve, how to measure it, and how that work will be done.
They contribute to it, they execute
Most teams love having a clear plan.  Even more if they helped create it.  Their performance will be accelerated by collectively developing a plan that identifies their key contextual concerns, the team's primary goals, the key initiatives to achieve each of those goals, and expertly crafted personal objectives that achieve those goals and initiatives.
Ready to change your conversations?
Latest insights and ideas
How They Used the Kite to Help Find and Capture bin Laden
How to Dissolve Reactive Team Conversational Patterns
How Undiscussables Erode Team Performance and What to Do About It