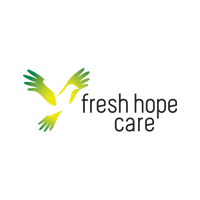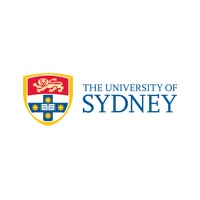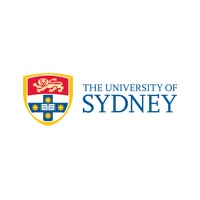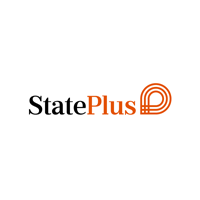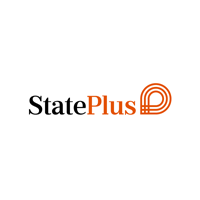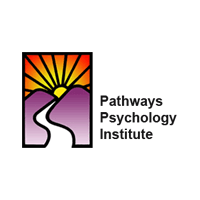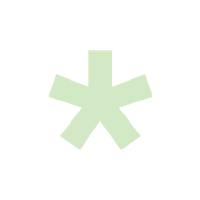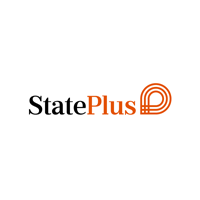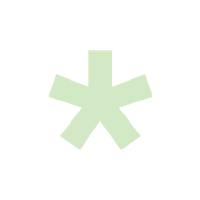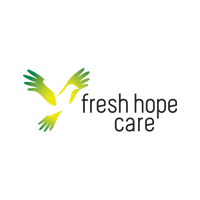 Emotional and insightful.
Program Participant
- Director, Fresh Hope Care
Inclusive, refreshing, engaging, energising. Break-out sessions with opportunity to come up with/discuss top level strategies [were especially helpful].
Peter Finneran
- Associate Director - Domestic Student Recruitment, University of Sydney
Fun and productive!
Roseanne Du
- Admissions Manager, University of Sydney
Honest, consultative and productive.
Program Participant
- StatePlus
Paul very effectively facilitated our group to formulate our key objectives ... focus on what we wanted to work on (eg being more decisive).
Steven Schweikert
- Regional Head, State Plus
Thanks Paul so much for your warm facilitation skills which you use with such smooth and compassionate ease. You bring a wonderful atmosphere to our board meetings, and I really appreciate what you do and how you do it!
Yelena Udy
- CEO, Pathways Psychology Institute Australia
Very effective. Has lifted my eyes up out of the rut and inspired me to continue to improve my communication and interaction with the leadership team.
Stuart Watson
- Program Participant
Very effective way of generating ideas. I am looking forward to undertaking this process in the regional office.
Chris Manwaring
- Regional Manager, StatePlus
Thank you so much for facilitating our Board/staff strategy day last week. The feedback from the Board has been overwhelming and the sentiment the same i.e. "best day ever". We really enjoyed working with you and Maggie and look forward to continuing our relationship in the future.
CEO
- Program Participant
Professionalism, frankness, openness. Comfort and safety in the environment. Calmness. Impacting, uncomfortable, and effective. Any change in any system results in discomfort. Paul's session provided the tools and awareness to sit in the discomfort and know that it's okay. To stop the "rescuer" mentality so often present in leaders of "fixing all the problems". Paul's facilitated session provided me with the tools and awareness to take a different perspective on challenges within the team and organisation.
Daniel Dwyer
- Director Group Operations, Fresh Hope Care
Projects matter big time
Success for your project teams is essential, since for most companies, projects are how critical stuff actually gets done.
Having a facilitated meeting to launch your project is a powerful investment in your project, and in the project team.
The what and the how
By collectively developing a plan that contains the key project goals, and clear, sequenced initiatives to achieve those goals, your project team can operate in a coherent, seamless way.
PLUS, we recommend you create a great team dynamic by getting to know one another's strengths, and agreeing on interaction norms.  With these inclusions, your launch meeting will not only deliver a rigorous plan, but a team who are motivated to deliver it.
The whole picture
We will help your Project team have the answers to;
WHAT we want to create in this project.
WHO we are in this team.
HOW we will relate to one another while on this project.
Ready to change your conversations?
Latest insights and ideas
3 Initiatives to Create a Great Senior Team
7 Steps to Running Effective and Engaging Team Meetings
How Undiscussables Erode Team Performance and What to Do About It