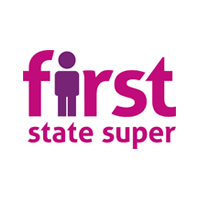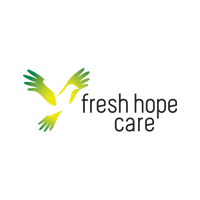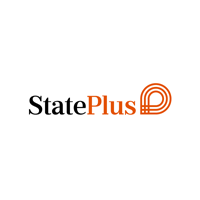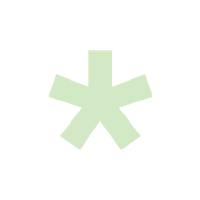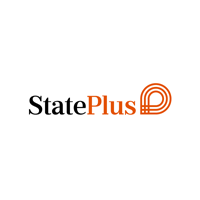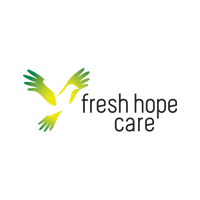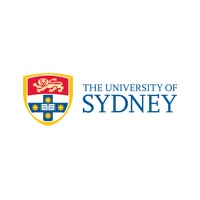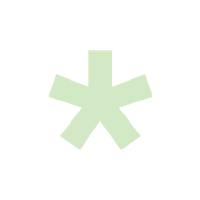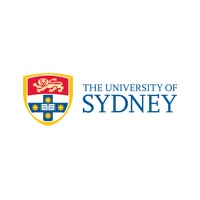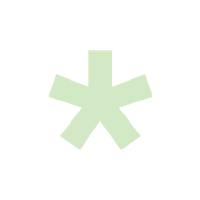 Awareness of the leadership group's styles, including my own [was particularly helpful] - the 360 description and 'reactive styles' was a new concept to me ... The strategic setting and thinking for the upcoming year is already starting to shape up.
Malka Bakes
- Head of Compliance, First State Super
Emotional and insightful.
Program Participant
- Director, Fresh Hope Care
Everyone was involved and engaged and working towards achieving an important agreed objective. All staff ... and particularly a team who need to be reenergised [could benefit from this program].
David Darch
- Regional Manager, StatePlus
I really enjoyed the sessions we had with Paul. There are lessons I learned about listening and dealing with people that I will take beyond this project... It is a rare and highly useful skill to 1) listen and understand everyone's point of view, especially if they differ, 2) sense possible tension and know how to work with it respectfully and gracefully and still be productive, and 3) be able to balance the evidence for the exercise with the actual exercise. Paul did this all so well and it allowed us to whittle down a large amount of primary data into something succinct and useful.
Responsible Investment Analyst
- Program Participant
Paul very effectively facilitated our group to formulate our key objectives ... focus on what we wanted to work on (eg being more decisive).
Steven Schweikert
- Regional Head, State Plus
Professionalism, frankness, openness. Comfort and safety in the environment. Calmness. Impacting, uncomfortable, and effective. Any change in any system results in discomfort. Paul's session provided the tools and awareness to sit in the discomfort and know that it's okay. To stop the "rescuer" mentality so often present in leaders of "fixing all the problems". Paul's facilitated session provided me with the tools and awareness to take a different perspective on challenges within the team and organisation.
Daniel Dwyer
- Director Group Operations, Fresh Hope Care
Fun and productive!
Roseanne Du
- Admissions Manager, University of Sydney
The program was interesting and very positive. The group was surprised by the outcome. The approach that Paul used for the group to engage in the task and communicate was not confronting, very inviting and inclusive, for all group members to participate. The actions that were decided are being implemented now.
Damien Menanteau
- Program Participant
Inclusive, refreshing, engaging, energising. Break-out sessions with opportunity to come up with/discuss top level strategies [were especially helpful].
Peter Finneran
- Associate Director - Domestic Student Recruitment, University of Sydney
Very effective. Has lifted my eyes up out of the rut and inspired me to continue to improve my communication and interaction with the leadership team.
Stuart Watson
- Program Participant
Projects matter big time
Success for your project teams is essential, since for most companies, projects are how critical stuff actually gets done.
Having a facilitated meeting to launch your project is a powerful investment in your project, and in the project team.
The what and the how
By collectively developing a plan that contains the key project goals, and clear, sequenced initiatives to achieve those goals, your project team can operate in a coherent, seamless way.
PLUS, we recommend you create a great team dynamic by getting to know one another's strengths, and agreeing on interaction norms.  With these inclusions, your launch meeting will not only deliver a rigorous plan, but a team who are motivated to deliver it.
The whole picture
We will help your Project team have the answers to;
WHAT we want to create in this project.
WHO we are in this team.
HOW we will relate to one another while on this project.
Ready to change your conversations?
Latest insights and ideas
How They Used the Kite to Help Find and Capture bin Laden
How to Dissolve Reactive Team Conversational Patterns
How Undiscussables Erode Team Performance and What to Do About It