Power is fundamental to leadership and is one of the most researched topics in the social and human sciences.  Power problems are also costly.  Study after study proves that people don't leave organisations (or stay and disengage from them); they leave bosses, specifically bosses who do not manage authority in the role effectively.  Developing the competence for effective use of power is a relatively low-cost, high leverage intervention.  In short, how power is used has an outsized impact on morale, employee engagement and productivity of an organisation.
To ensure each participant has a real and transformational experience in this program, we recommend that they receive their Diamond Power Index.  This tool has as its chief goal the development of leadership, especially in the domain of the use of power.  It includes both a self-rating and others rating via a specifically researched and designed survey. Please read more about this profiling tool on our Profiling Page on our website.
This survey has been normed in over 500 organisations and thousands of raters.  It provides direct feedback on where the participant is ranked across that norm base on their use of power.  By including both a self-assessment of the Leader's own sense of personal power and rating by others over the seven key Power Behaviours, the tool provides unique insight into whether their intended use of power is aligned with their actual influence.  Consequently, that tool enables the participants to work directly with their own unhelpful, and helpful tendencies around the use of power.
We look forward to hearing from you about this exciting program.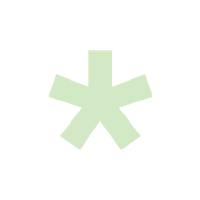 Honest, consultative and productive.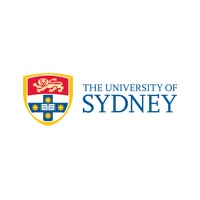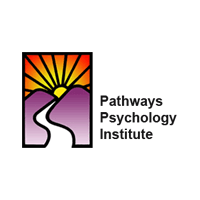 Thanks Paul so much for your warm facilitation skills which you use with such smooth and compassionate ease. You bring a wonderful atmosphere to our board meetings, and I really appreciate what you do and how you do it!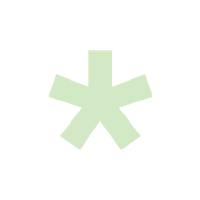 The program supported me by showing me how to handle reactiveness, and widen the angle on how I see things. The 360 review and the one-on-one coaching which supported it was the most useful part for me. I have attended other courses, but this was one of the best.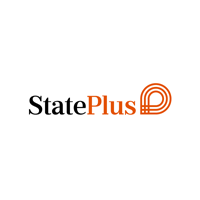 Very effective way of generating ideas. I am looking forward to undertaking this process in the regional office.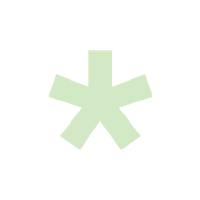 Paul is a very passionate and entertaining facilitator!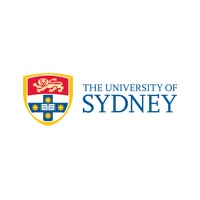 It was fantastic … a very collaborative and fruitful approach to strategic planning. I have appreciated being part of this process, and particularly seeing the culmination of many different colleagues' perspectives being brought into a more concise and effective set of objectives. Paul's overall approach to collaboration and planning would be beneficial to many colleagues at all different stages of their career.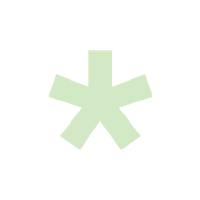 The whole program was brilliant and I enjoyed every bit of it! I am already taking on board doing different styles of meetings depending on their purpose and I am more motivated to do this. I am 100% sure I will use the models and am thinking I will use the 'analysis kite'. This program is different as you can use the content straight away due to its relevance to what we're doing.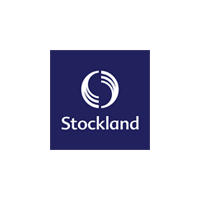 For me, the course created a whole new way of relating to people – whether it be in a meeting or on a one-to-one basis. The whole course was packed with good information and was good fun.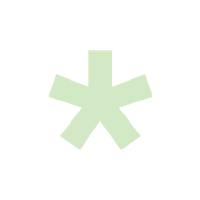 Paul facilitated the group very well. Paul managed and navigated us through it in a way so that everyone was heard and it was a very safe environment … The role playing was exceptionally helpful as it helped me understand the situation from both people's perspective.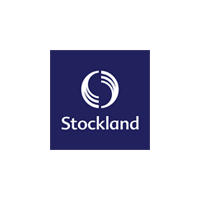 Definitely a helpful program in providing practical tools for a different way of managing a team.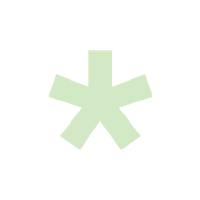 Insightful, confronting at times, but very valuable time with our leadership team, skilfully facilitated and guided by Paul. The immediate result is a stronger connection between us – being vulnerable in front of each other breaks some barriers.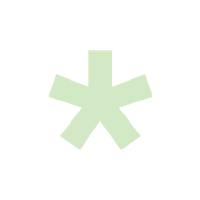 It was brilliantly presented for both work and life. I was able to improve the outlook of how I was perceived by others by making subtle changes that realistically have a major impact. The facilitators were very passionate and thought provoking.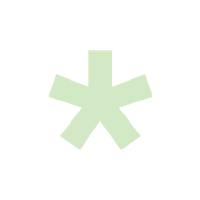 The program was interesting and very positive. The group was surprised by the outcome. The approach that Paul used for the group to engage in the task and communicate was not confronting, very inviting and inclusive, for all group members to participate. The actions that were decided are being implemented now.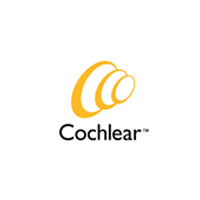 The program was a great opportunity to have really in-depth yet flexible discussions and explore. Anne Maree was a wonderful facilitator.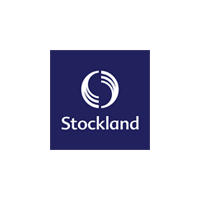 Definitely one of the best courses I have attended! Thanks!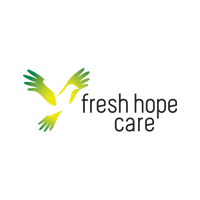 Professionalism, frankness, openness. Comfort and safety in the environment. Calmness. Impacting, uncomfortable, and effective. Any change in any system results in discomfort. Paul's session provided the tools and awareness to sit in the discomfort and know that it's okay. To stop the "rescuer" mentality so often present in leaders of "fixing all the problems". Paul's facilitated session provided me with the tools and awareness to take a different perspective on challenges within the team and organisation.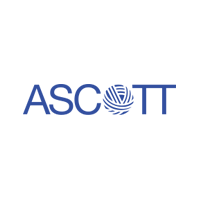 To find myself on the leadership wheel was great. This gave me insight into how I can improve as a leader, it also helped me with strategies for one of my team … I gained confidence in how to approach my leadership in a new way which helped to reenergise me … I think all leaders could benefit from Paul's approach and teaching.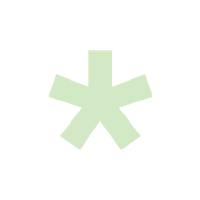 It was great to have a whole day with Paul – away from the office and all of the distractions. I learnt a lot about myself, and was amazed about how much Paul could understand me so quickly based on our discussions. I have incorporated some of the learnings immediately into my thinking and day to day work.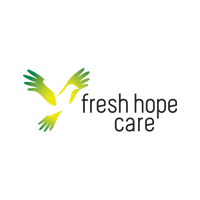 Emotional and insightful.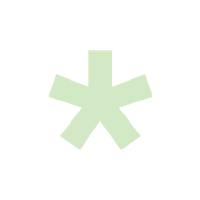 [The program provided] a lot of good insights on how the team saw the management and their views on opportunities to improve. … We have understood a lot more of the team's feedback as a result.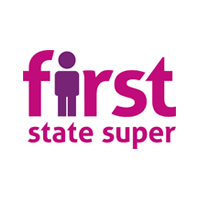 Paul's coaching has been timely and has allowed me to stop and reflect on how things are going with myself and my team. I've learnt about how to structure meetings, and how to have "difficult conversations". It's been great to freely chat about what is happening with the team – without any conflict or worries about confidentiality. I would definitely recommend this coaching.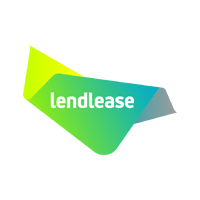 We were fortunate to have Paul for two sessions and the results have been extremely powerful in helping achieve our goal as a High Performing Team. We have a large, dynamic, and growing team and with Paul's expert facilitation we undertook Team Management Profiling to better understand each of our work preferences. This not only built relationships within the team quickly but helped provide a deeper appreciation of how we individually approached work, and importantly how we can best work together as a high performing team. To say the team has gelled since is an understatement.
We have also adopted the discipline of The Decision Making Kite Model and have found this to be a powerful tool leading to better meetings. My favourite initiative, however, is how we radicalised our senior leadership meetings and took them from a rolling set of minutes to an engaged and productive session where we collectively solve the real issues facing the team. Every time we have these meetings since we made the change as suggested by Paul I have at least one person come to me and say how good these meetings are!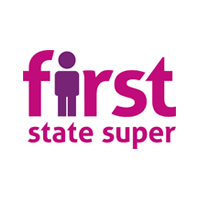 I liked the tools provided to assist with opening a meeting. They are professional tools which start the meeting on a positive note, where the staff are likely to get connected and have input into the agenda.