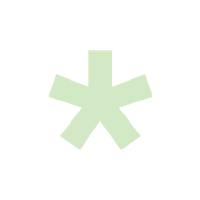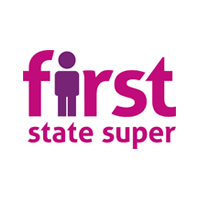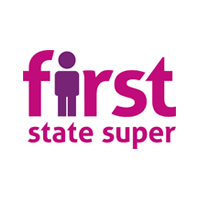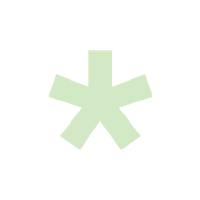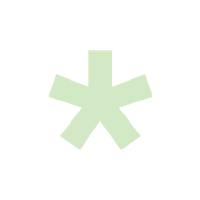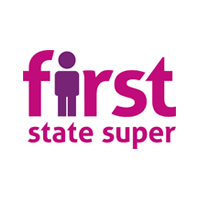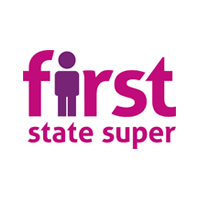 [The program provided] a lot of good insights on how the team saw the management and their views on opportunities to improve. ... We have understood a lot more of the team's feedback as a result.
Chris Proctor
- Program Participant
The sessions built from revealing the differing perspectives that could be put on difficult interactions with others, and moved my thinking from frustration to positive action. I now, far more often, catch myself in the moment of acting and allowing myself to consider other perceptions before I act 'self-righteously'. I wish I had experienced this work a long time ago. It's been absolutely life-changing.
Lesley French
- Assistant Director - Planning Monitoring and Evaluation, Skills Tasmania
I just wanted to thank you for the generous time and wisdom you provided me this afternoon (and over the past few months). Our discussions rotate around a fascinating yet challenging journey that I'm taking personally as well as professionally. I'm motivated by the skills I am developing and acquiring that I am sure will allow me to better motivate and inspire my peers and my direct reports and ultimately to bring about greater results for our organisation. I really appreciate your guidance and your advice and I look forward to our ongoing dialogue and the voyage ahead. Thanks again.
Paul is an excellent sounding board, and he does force me to rethink matters from a much more strategic viewpoint. To be honest, the thought of coaching was slightly terrifying, but I give my sessions with Paul a solid 5 out of 5. He is a terrific listener who knows just when to cut in with analysis and ideas for the next course of action.
Ian Pendleton
- General Counsel and Company Secretary, First State Super
There were two big learnings from my work with Paul. I know they might sound obvious, but I now understand them at a deeper level. First, 9 times out of 10, people get things done and it's wise and safe to trust them. Second, give people the time to get to their own solution -don't solve it for them. Don't do it – just facilitate it! These learnings make a difference!
Coachee
- First State Super
Insightful, confronting at times, but very valuable time with our leadership team, skilfully facilitated and guided by Paul. The immediate result is a stronger connection between us - being vulnerable in front of each other breaks some barriers.
Iva Bogdanova
- Program Participant
Well facilitated, the penny really dropped in our minds on a few items! Paul got each of us to understand the content and each other and made it more effective to talk to each other.
Eric Chung
- Program Participant
Having undergone the TLC debrief I am more aware how and why I react to certain scenarios and how I can use my TLC learning to better approach situations in the workplace. Paul's coaching has really helped me pause and think. I have now fundamentally changed the way I conduct conversations with direct reports. I recommend this coaching!
Andrew Vogt
- General Manager Financial Planning, First State Super
Paul's coaching has been timely and has allowed me to stop and reflect on how things are going with myself and my team. I've learnt about how to structure meetings, and how to have "difficult conversations". It's been great to freely chat about what is happening with the team - without any conflict or worries about confidentiality. I would definitely recommend this coaching.
Suzette Thurman
- Chief Risk Officer, First State Super
Being a strong controller, I have become much more aware of how I communicate with my team. There have been a couple of occasions when the controller was about to explode out from me but I have restrained and trusted the process.
Joe Taouk
- Senior Director R&D, IQVIA
Managers becoming learners together
Our Peer Action Learning program (PAL) will give your team of managers or executives a wonderful opportunity to become learners together.  Your team will become an Action Learning team that creates dedicated forums to engage in the observe-reflect-plan-action cycle that delivers genuine change, both inside and out.  In this way, your team will become one that not only works together, but learns together.  And the research is clear; those teams that learn together, also perform better. Each of your sessions will be professionally facilitated, and your team will receive customised instruction on how to coach and support each other.
It gets measured
Importantly, this program also includes our breakthrough means of collecting fast targeted data on individual performance.  Each member will receive regular "Pulse Check" feedback on their chosen area of development. The "Pulse Check" is a 3 minute, 3 question survey distributed to a close group (5 or 6) of colleagues that delivers plain data on your progress in relation to a single critical behaviour of your choice.  That way, you don't have to wait for your BIG 360 leadership survey to know if you're making progress.
Don't leave the workplace to learn
Our Peer to Peer Learning program is a profoundly innovative response to the problem of bringing learning and transformation INTO the workplace. No longer do managers need to leave to attend learning programs, only to struggle with returning to an unchanged workplace that does not support their intended personal changes. This program enables managers to work on their developmental goals in a structured dependable way, and to do it together. Great!
Ready to change your conversations?
Latest insights and ideas
How They Used the Kite to Help Find and Capture bin Laden
How to Dissolve Reactive Team Conversational Patterns
How Undiscussables Erode Team Performance and What to Do About It